On vient bientôt fêter tes 20 ans, dans ton Salon !
Avec ULYSSE ! Ce sera le 4 novembre !
Venez vous réchauffer les cocos !!!
We are coming to celebrate your 20th anniversary in your Salon!
With ULYSSE! It will be November 4th!
Come and warm up the cocos !!!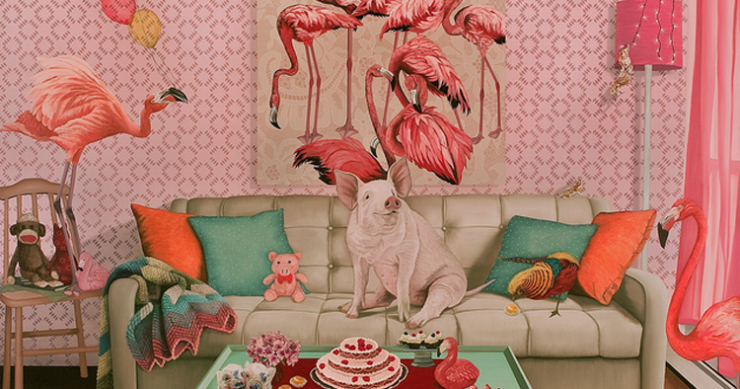 ---